About our Southside Virginia Bed and Breakfast
Built in 1902, this Southside Virginia Bed and Breakfast originally belonged to a tobacco merchant, Douglas Longstreet Tuggle who, along with his wife, Sue Armstrong, raised 5 children in the small town of Blackstone, Virginia. While traveling to other parts of the state, New York, Boston, Atlanta and Europe, Tuggle often invited the folks he met in his travels back to Blackstone. As a result, the Tuggle home became a gathering place for many a far-flung visitor from its earliest days. After remaining in the Tuggle family for more than half a century, the home was then sold in the 1980s to new owners who transformed the house into a bed and breakfast.
With its five bedrooms, 12-foot ceilings, original Southern yellow pine and maple hardwood floors, French doors, English wainscoting, and wrap-around porch, the old Tuggle home became an Inn, once again welcoming guests from near and far. Jim and Christine Hasbrouck lovingly ran the Grey Swan Inn Bed and Breakfast from 2007 through 2021. They came across the place by exploring inns in Southern Virginia on the internet and they fell in love with the place and continued the tradition of opening their home to guests from near and far.
Your Innkeepers
As a result of serving as a U.S. Army Armor and Intelligence Officer in Germany, Southwest Asia, Panama and throughout the United States and later as a Federal Air Marshal, George and Lia Johnson traveled extensively. They began staying in B&Bs because their home-like atmosphere was in stark contrast to your average motel or hotel. After each trip, they would come home and reminisce over their experiences with family and friends. Over the years it became obvious that their interest in the bed and breakfast business was more than just a passing fancy and they began seriously considering running one in retirement.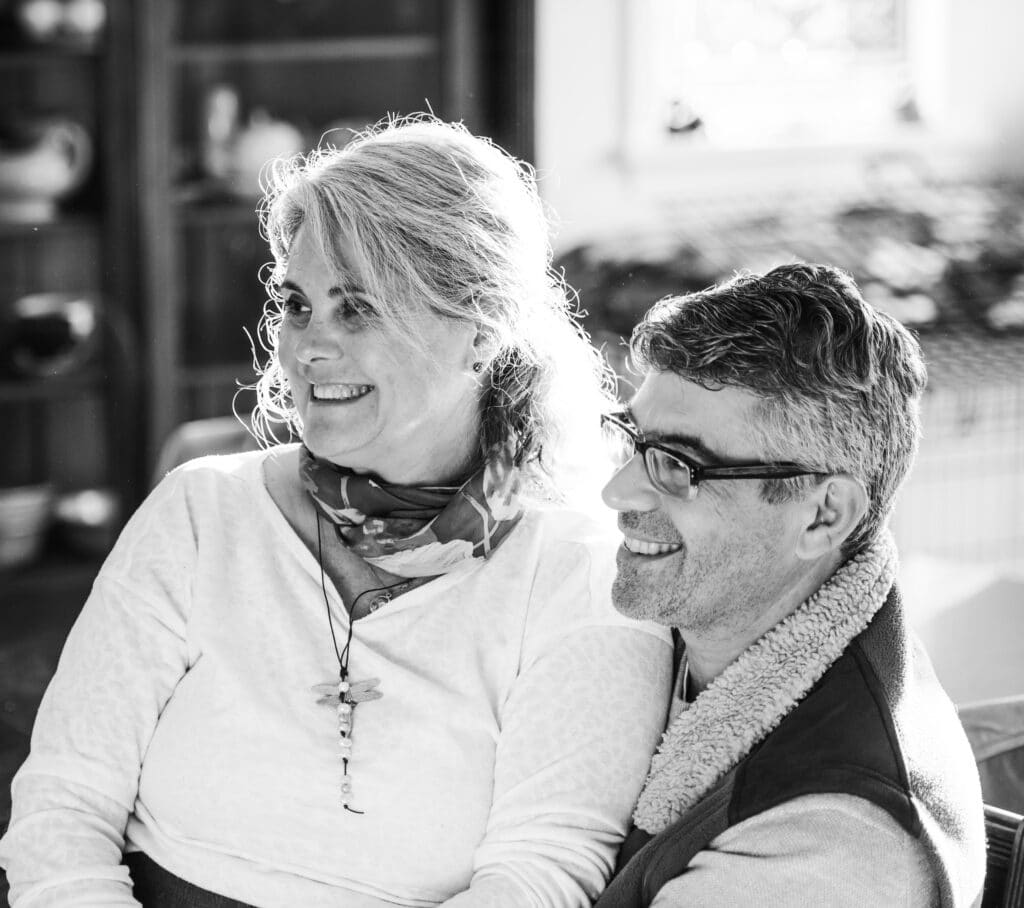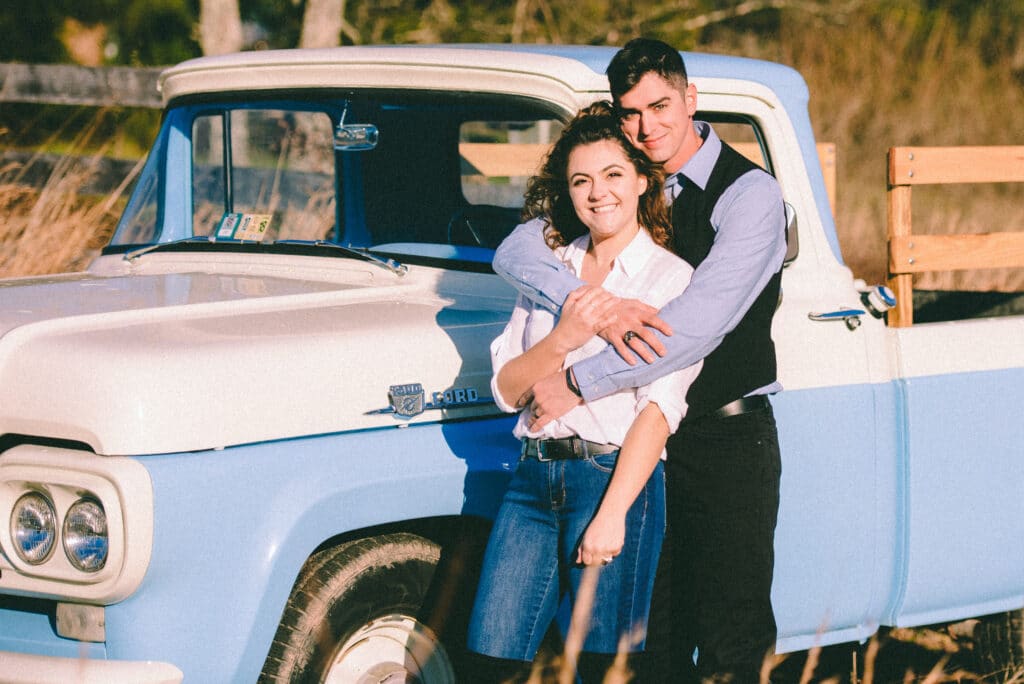 "Both our families instilled in us a love of hosting friends and family. That, coupled with 30 years of collecting antiques, made this next chapter of our lives a no-brainer!" says Lia.
Taking the Leap
In preparation for this bed and breakfast venture, George and Lia restored their mid-nineteenth barn located in Leesburg, Virginia and began successfully operating an airBnb out of the property over 5 years ago. This property can be accessed through airBnb following the following link Farm Retreat in the Heart of Loudoun County. George had the administrative and operational expertise from over 30 years as an Army Officer, Director of Operations of two multinational business ventures, as well as a Supervisory Federal Air Marshal. Lia's 30 years experience in early childhood education and close to 10 years experience as Art Director for the Boys and Girls Club, a High School teacher and finally as Director of an award winning Environmental Preschool in Leesburg, VA, brought to the table the aesthetic, people and culinary skills needed! They will be bringing their net zero environmental expertise from Little Tree Huggers Preschool to the Grey Swan over the next few years!
During the process of exploring their options, George and Lia stayed a number of times at the Grey Swan Inn and they fell in love with the Hasbrouck's hospitality! What brought them to Blackstone in the first place was their middle daughter, Gella Marie Johnson Cook. Gella and and her husband, Brian, are Staff Sergeants in the Army National Guard who have lived and worked in the Ft. Pickett area since 2018. When they discovered Gella and Brian were expecting their first child, George and Lia decided to take the leap! Gella will be managing the Grey Swan Inn moving forward and she is excited to welcome you as the new Inn Keeper!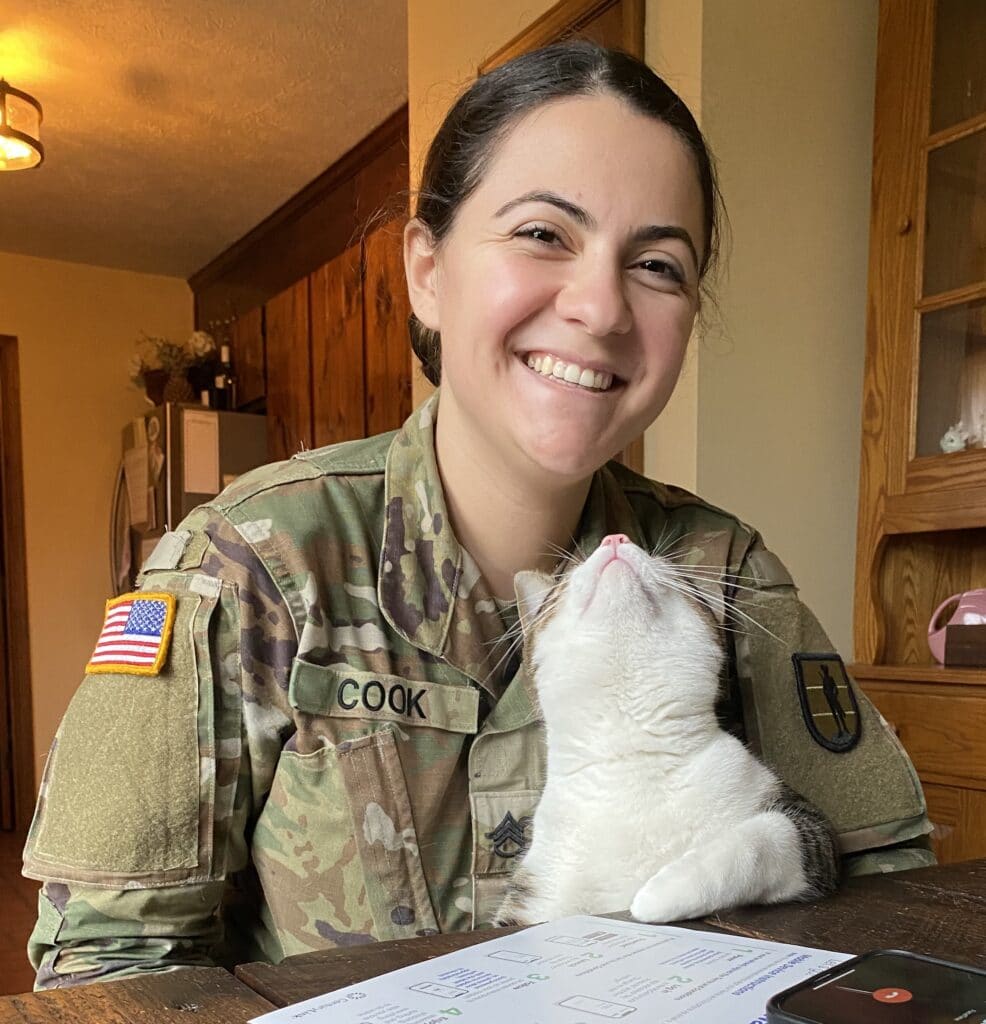 40 Years and Counting as a Southside Virginia Bed and Breakfast
We will maintain the Grey Swan's tradition of serving delicious coffees from around the world and guests with dietary requirements can be assured that every reasonable effort will be made to accommodate their needs.
2022 will mark roughly 40 years that the Grey Swan Inn has been serving the Blackstone area! The Inn's hospitality is well known throughout the area and we are committed to continue greeting our guests upon arrival, directing them to Blackstone and surrounding area restaurants, businesses, activities and attractions.
In 2020, the Grey Swan Inn became Federal Emergency Management Agency ( FEMA) qualified to meet the travel requirements of government employees; we boast electric vehicle chargers for guests, and we offer courtesy transportation for guests flying into the local Allen C. Perkinson Airport.