We welcome you to book a massage in Heart Space: our state-of-the-art mobile massage studio.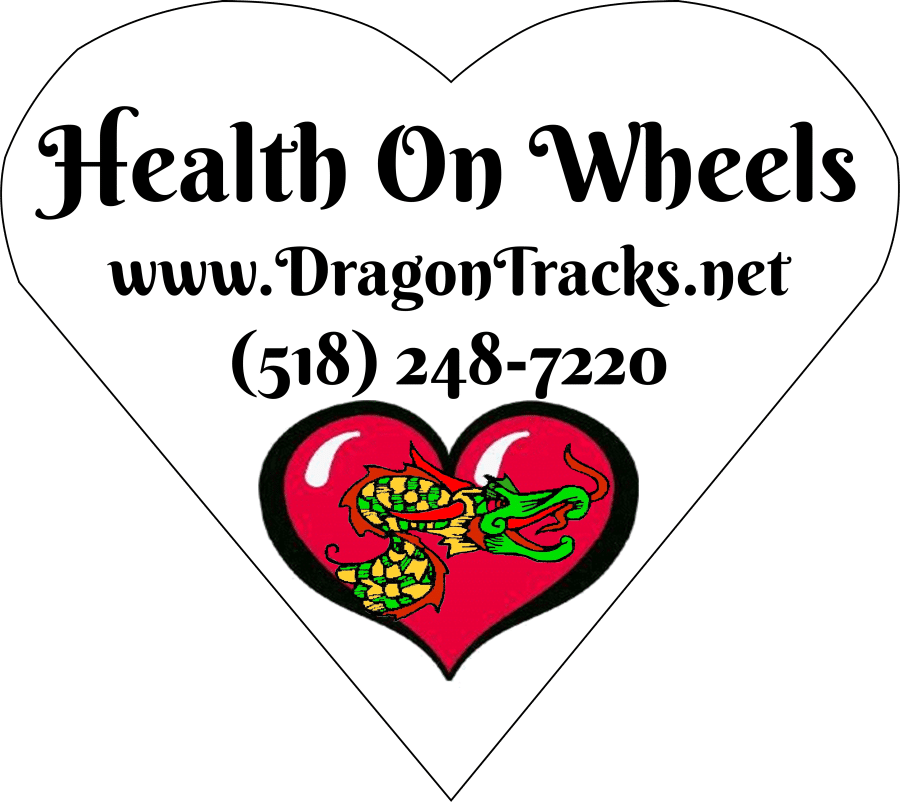 Inner Wizdom Dragon Spirit
Heart Space Massage: Health on Wheels!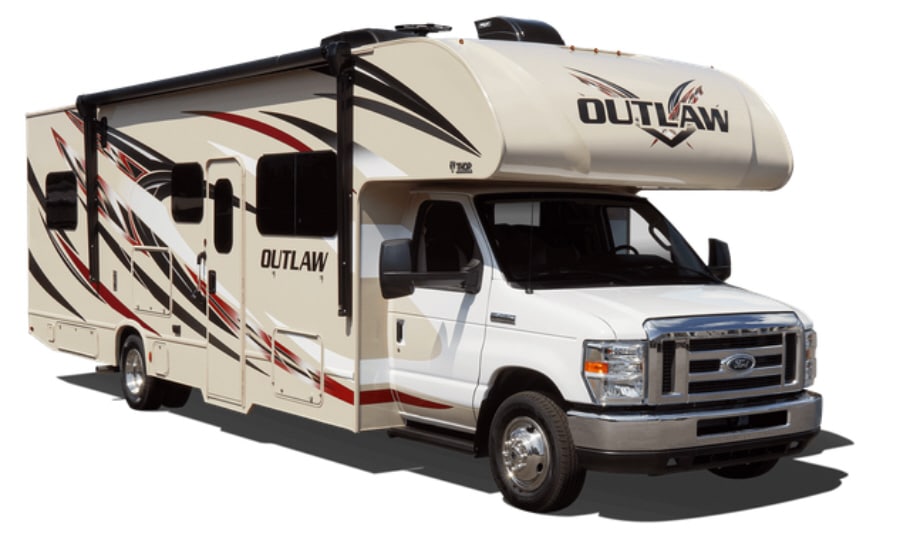 We welcome you to book a massage in Heart Space: our state-of-the-art mobile massage studio. Schedule a session for us to come to your location for an amazing therapeutic massage experience. We will arrive at your location and park outside of your home, office, or venue. You enter our clean, safe, state-of-the-art mobile studio, receive an effective, therapeutic massage, tailored to your needs, and then step back into your own space and relax.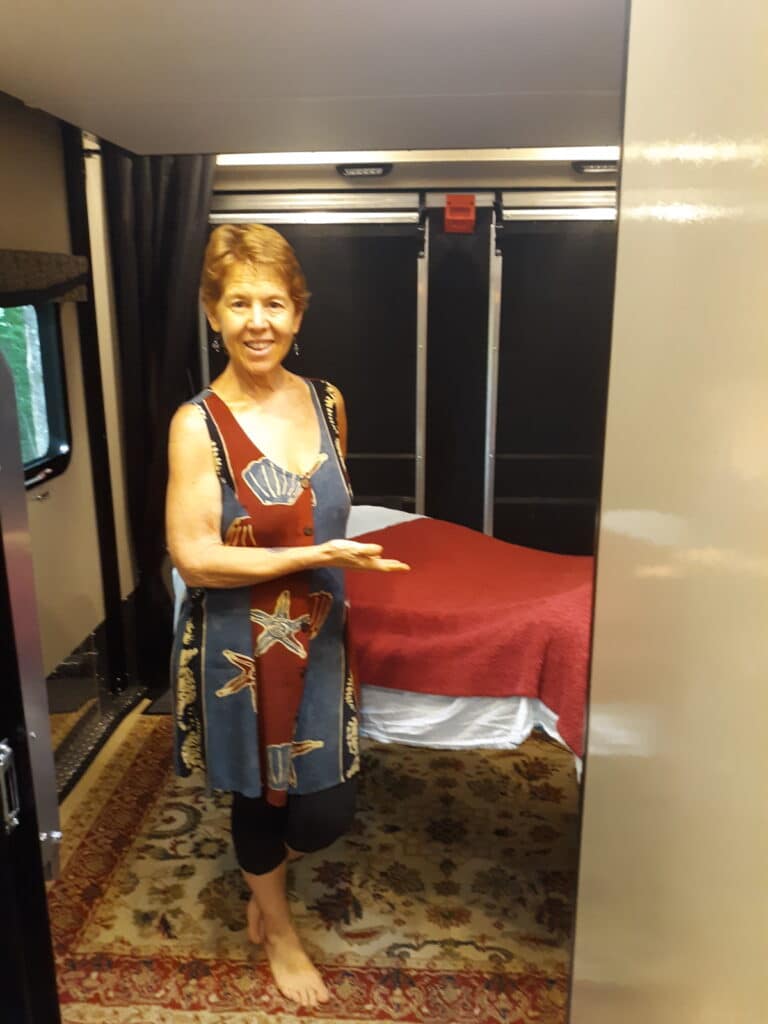 Individually and together, we are dedicated to helping our clients achieve and maintain a state of balance, well-being, and health. Between us we have over 35 years of massage experience. We have been in business together since 2006 and are currently instructors for the Massage Therapy Program at SVCC. We designed, trademarked, and teach Targeted Deep Tissue™ massage. We have studied and continue to train in many different massage modalities, to hone our skills and to offer a vast range of tools and techniques to create a unique experience. We love our work and our profession, and we look forward to serving your health, your healing, and your highest good.
Targeted Deep Tissue™ Massage
Profound work with skill and finesse! A focused full-body massage, using deep pressure and targeted work to restore the body's range of motion and to release chronically painful conditions. Using various skills and techniques, as well as knowledge and intuition, we address the causes to relieve the symptoms. The goal is to restore the body to its original, balanced, magnificent design.
4-Handed Massage
We developed this profound massage as an artistic form of synergy and balance. This is a two therapist, four handed, full-body massage incorporating Targeted Deep Tissue work™, relaxation techniques, energy work, and more. It is a unique blend of our various massage modalities. We team up and offer the best of our skills and experience in this personal massage creation.
Massage and more
We offer a wide range of specialty massages and therapy types at our location in Meherrin, VA. These include Biodynamic Craniosacral therapy, Reiki sessions, Shiatsu, injury rehabilitation massage, reflexology, sinus protocol, and stress-releasing somatic work. We also offer yoga, life-coaching, wellness, and healthy eating classes and more.
We work by appointment only. For more information, or to book a session, contact us at (518) 248-7220 or visit our website at www.dragontracks.net.
Testimonials
I've had shiatsu and deep tissue massages from Ruth and she's amazing. I've had way more massages from Debbie that included lomi lomi Hawaiian massage, craniosacral massage, Deep tissue, relaxation massage with healing essential oils, or tuning forks that helped move stuck energy. She has accumulated a wealth of information to help with healing and relaxation over the years (advanced certifications in Reiki, Ayurveda, yoga, to name a few). Her presence is gentle and welcoming and inspires a feeling of trust, safety, and confidence from her clients. What's not to love about these two wonder women?!
Dorothy Frament
Ruth and Debbie are a dynamic duo!! My husband and I cannot recommend them highly enough!! Please take time to care for yourself – Ruth and Debbie can heal you and teach you!
Debbie and Ruth are both fantastic!! I first met them at a chair massage in a health food store in Albany, NY. When I walked in with a friend, I had an awful migraine. Ten minutes after they worked on me, the pain was fully manageable, and I was able to drive home!
Anna Zendell
More Testimonials
Educational. Beneficial to health. Very friendly.
Professional masseuses · Amazing results
LaCorta Hurte
Chair massage at the festival…. amazing! Awesome having their booth right next to mine. 😃
Wesley Gormus Jr.
Position
These ladies are incredibly knowledgeable.
Amazing results
Christine Bradley
Position