You may have stocked up on frozen summertime treats for you and your family, but what about Fido?  Here's a simple, fun recipe for frozen "pup-sicles" for your favorite pooch!  It's so easy you could even have young children help!  I know our dog, Chelsea, would just love these treats!
Frozen Pup-Sicles
2 cups low sodium chicken or beef broth/stock
2/3 cup water
Small rawhide sticks
Mix the water and broth together, then  pour into popsicle trays.  Put the trays in the freezer; add a rawhide stick about halfway through freezing.  Serve cold on a hot day for a refreshing treat!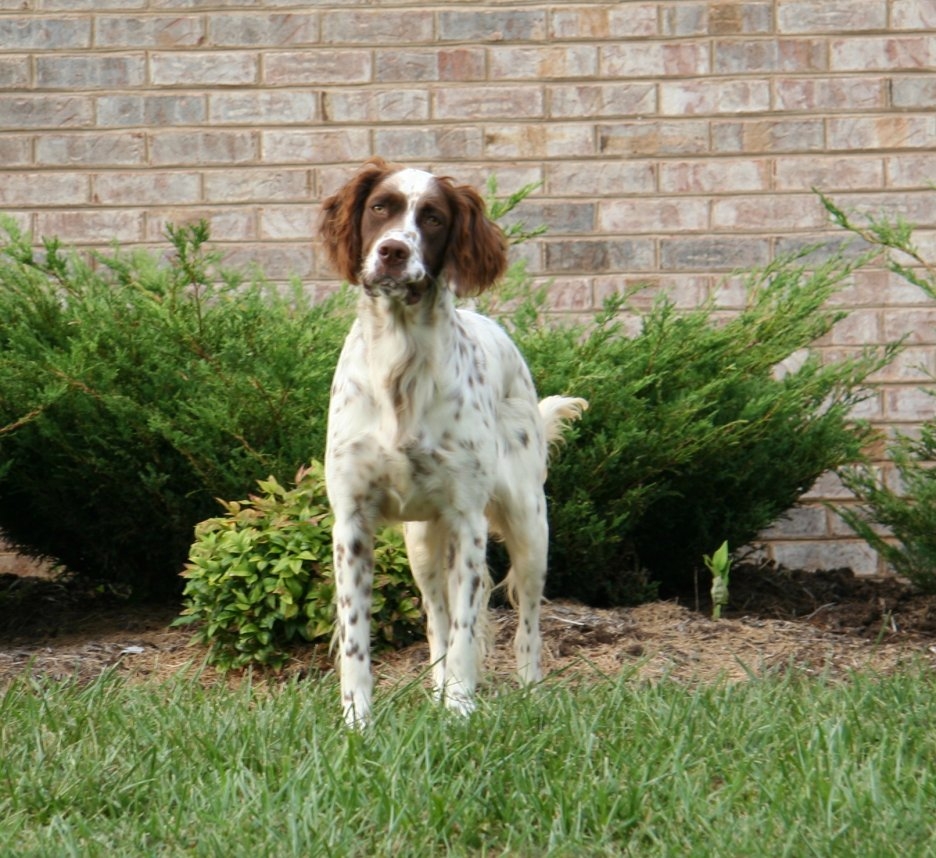 Our pretty dog, Chelsea 🙂